Welcome To Kota Rainforest Resort
Only 45 minutes drive from Causeway and 13 km away from Kota Tinggi town, Kota Rainforest Resort is easily and quickly accessible. Our traditional styled resort has been designed to capture the romance of the topics and the splendor of a bygone era. It appeals to the oversea visitor who is seeking a genuine tropical experience, personalized service and value for money. The serenity of the tropical surroundings blends well with its custom-made timber furniture. The resort has fully furnished, self-contained, air conditioned chalets, set in a quiet tropical location surrounded by mountains, rivers and streams. Kota Rainforest Resort's facilities, including swimming pools,natural water pool, are perfect for families and friends to foster their relationships during the vacation. Mountain climbing, hiking, scenic nature walk and cycling along the mountains are just a short distance from the Resort. During the good weather, a beautiful Waterfall is only 5 minutes drive from the Resort.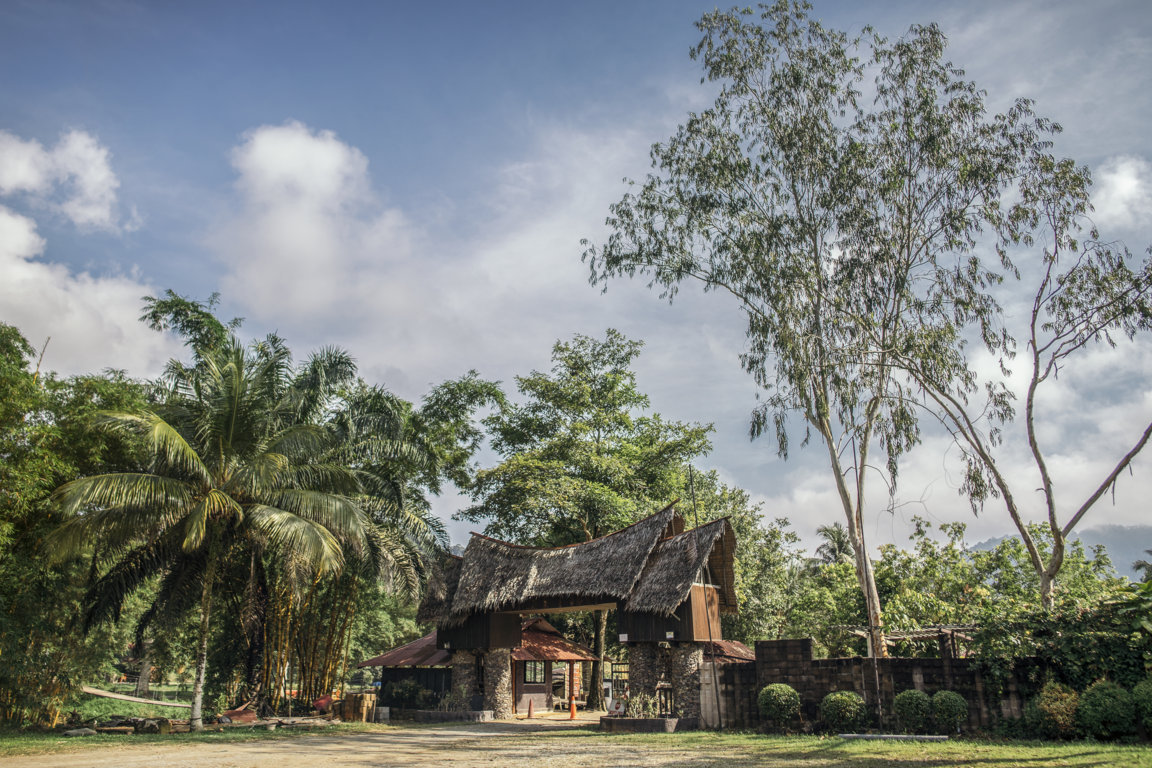 Kota Rainforest's spacious open-air Multi-Purpose Hall can accommodate groups for gathering and workshops, complete with work space for small groups which is ideal for corporates conferences, workshops, seminars, executive retreats, team building program, functions event, family day, incentive trip, etc. The Conference Room equipped with meeting facilities and up to 100 pax capacity to allow air-conditioning meeting space during hot weather. Groups may also gather on the green between the mountains and the river to conduct meetings or activities. Indoor & Outdoor training (e.g. Leadership conducted by trainers are also available. Our Campsite can accommodate up to 200 users equipped with several training elements (visit activities page for activities detail). For more information, kindly contact us at 07-8890030 / 07-8890032 or email us at admin@kotarainforest.com and we will provide you a reasonable quotation.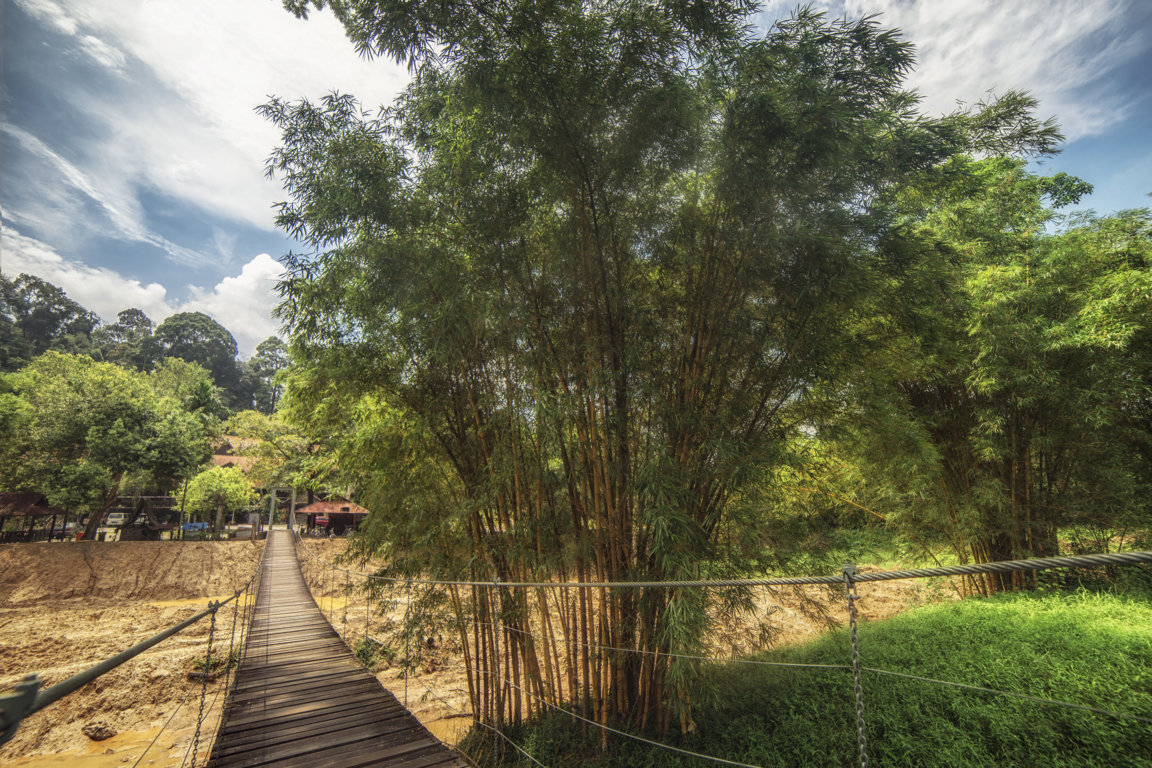 ---